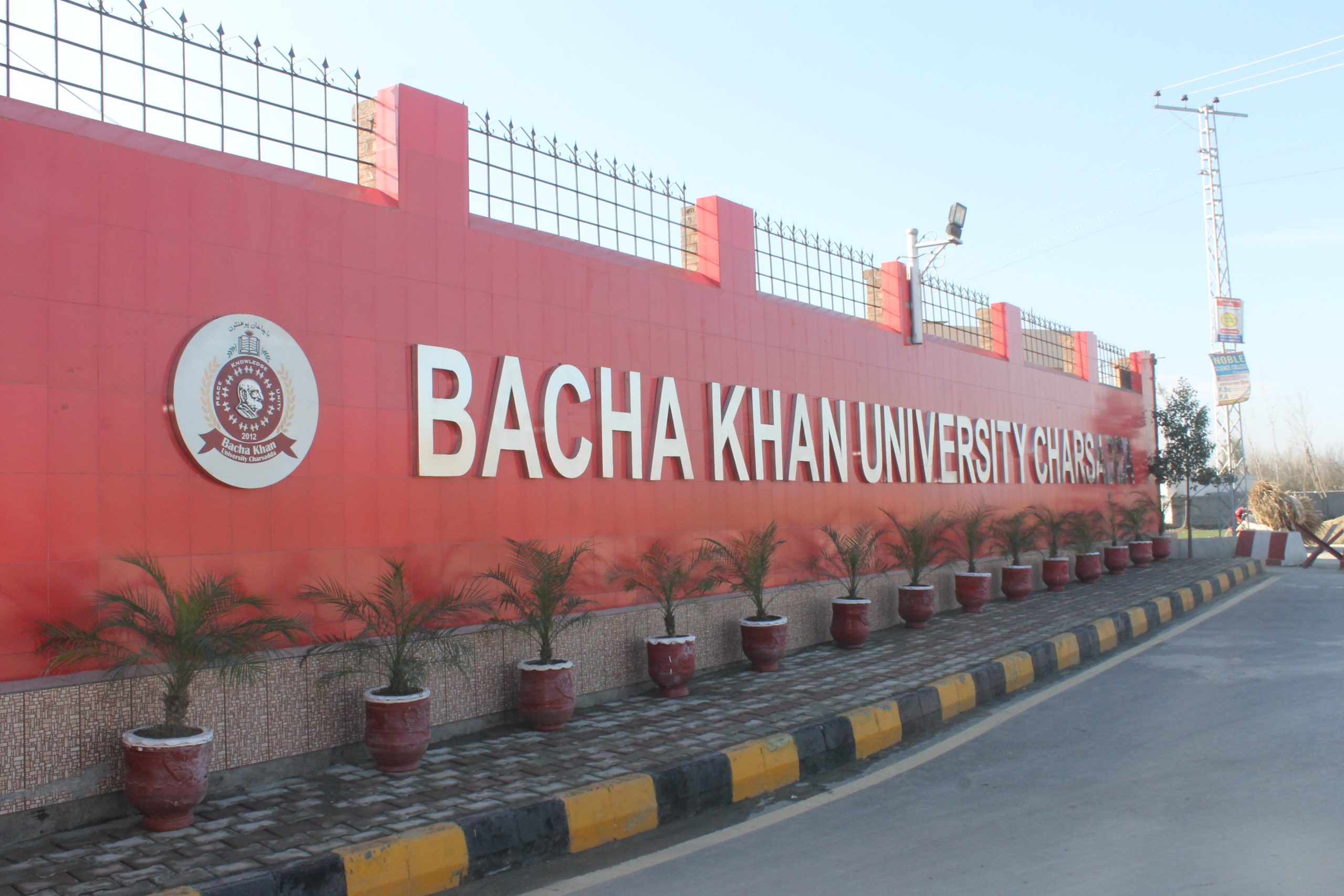 About the University:
The University, established in 2012, is a leading institution of higher education that offers a wide range of academic programs to nurture and empower students. Committed to excellence in education, research, and innovation, the University strives to create a dynamic learning environment that prepares students for success in their chosen fields.
Our Programs:
The University offers a comprehensive selection of programs at the undergraduate, graduate, and doctoral levels. Students have the opportunity to pursue their academic passions and shape their future through diverse disciplines. Our programs are designed to provide a strong foundation of knowledge, critical thinking skills, and practical experience, enabling students to excel in their chosen professions.
Bachelor's Programs:
At the undergraduate level, the University offers a diverse range of Bachelor's degree programs across various disciplines. These programs provide students with a solid understanding of fundamental concepts and equip them with the necessary skills to navigate the complexities of their respective fields. Whether you aspire to be an engineer, biologist, economist, artist, or any other professional, our Bachelor's programs provide the ideal platform to kickstart your journey towards success.
Master's Programs:
For those seeking to deepen their knowledge and specialize in a particular area, the University offers a wide array of Master's degree programs. These programs are designed to provide advanced education and practical training, equipping students with the expertise needed to excel in their chosen fields. With a focus on interdisciplinary learning, innovation, and research, our Master's programs foster a spirit of exploration and encourage students to push the boundaries of knowledge.
PhD Programs:
The University is proud to offer exceptional opportunities for advanced research and scholarly pursuits through its Ph.D. programs. These programs are designed to cultivate intellectual curiosity, independent thinking, and the ability to contribute original insights to the academic community. As a Ph.D. student at our University, you will have access to state-of-the-art facilities, expert faculty mentors, and a vibrant research ecosystem that will empower you to make significant contributions to your chosen field of study.
Meet the Vice Chancellor – Dr. Bashir Ahmad: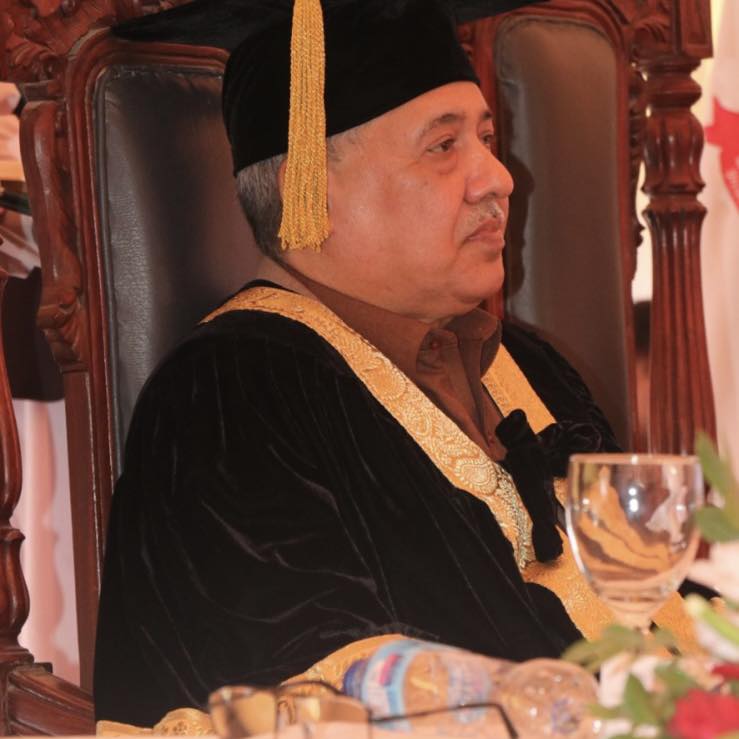 Dr. Bashir Ahmad, the esteemed Vice Chancellor of our University, is a visionary leader dedicated to fostering academic excellence and innovation. With a wealth of experience in the field of education, Dr. Ahmad brings a dynamic perspective to the institution. Under his leadership, the University has witnessed remarkable growth, emerging as a center of academic and research excellence.
Dr.  Bahir Ahmad holds a distinguished academic background and has made significant contributions to his field. His expertise and passion for education have inspired countless students and faculty members. As Vice Chancellor, Dr. Ahmad is committed to promoting a culture of inclusivity, diversity, and intellectual curiosity within the University community.With his unwavering commitment to excellence and a student-centered approach, Dr. Bashir Ahmad continues to guide the University towards new heights, empowering students to become the leaders and change-makers of tomorrow.